After a long and arduous fight in 10 man with Anub (lol), we completed 10 man colliseum.
For giggles we also killed the first 2 hardmodes before people went off to have dinner.
Well done! More to come.
Admin





So our 2nd 10 man group gave Heroic TotC a shot and we were quite enjoying ourselves until Faction Champions. They felt a bit like this
So after trying about 18 million different tactics, we abandoned all our ridiculous-on-paper (also ridiculous-in-practice) tactics and just went with "Nuke that healer, then nuke that healer while crossing fingers, toes and genitalia in the hope that the Rogue and Ret Pala don't roll the RnG dice against us" and that worked (somehow - they must've rolled bad).
Hats off to you though Blizzard, you've impressed even me with your "Hard Encounters - Designed by Twats, for Twats©" because given the choice of do the setup we had tonight again and let myself get kidnapped by an Austrian paedophile to be raped and abused for 18 yea......too far?
Anyway, just Anub'arak left now! Stay tuned for that and 25 man hard mode kills soon!
_________________
"I've heard some cruise liners are so big, they've got rough areas on them."
- Karl Pilkington
Admin





Mike maybe this picture will be more suitable for that encounter?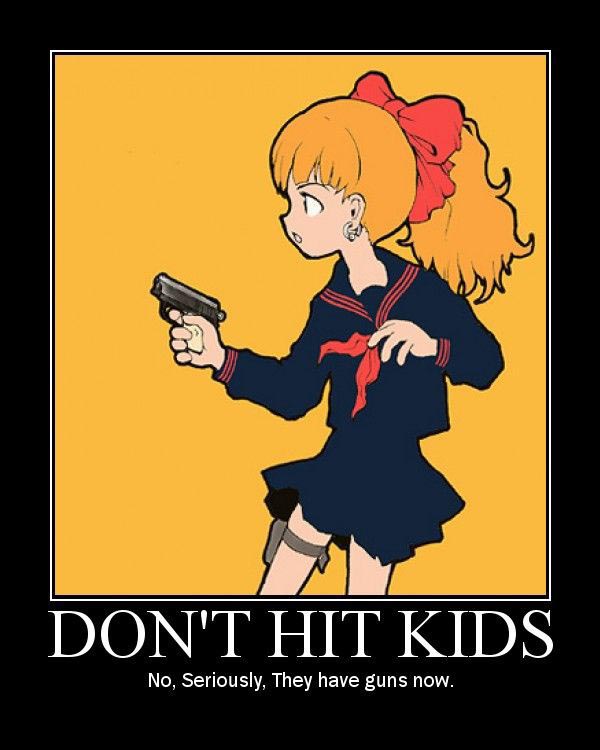 As for the rest of post...dude whatever you are smoking - stop that!

---
Permissions in this forum:
You
cannot
reply to topics in this forum