Zerged. Strangely enough we didn't gain any arena rating, I guess there's no 25 versus 10 bracket. We'll be showing up at your local pvp tournaments soon with our pro CC'age and flawless "nuke healer" strategy, we're furiouz glahdiatorz! We were overwhelmed but the majesty of this encounter, so no killshot. No, not even a lolkitty.
_________________
"I've heard some cruise liners are so big, they've got rough areas on them."
- Karl Pilkington
Admin





Maybe the hardmodes will be more interesting. Like so:
For the first time, after several years of cat shit pictures Redstained posts one that actually makes me laugh AND doesn't contain some motherfucking cockcat strange behavior pose. Bravo Redstained!
Pic that Red posted don't actualy connected to lolcats.... it is just manifestation of his habit to lurkmore.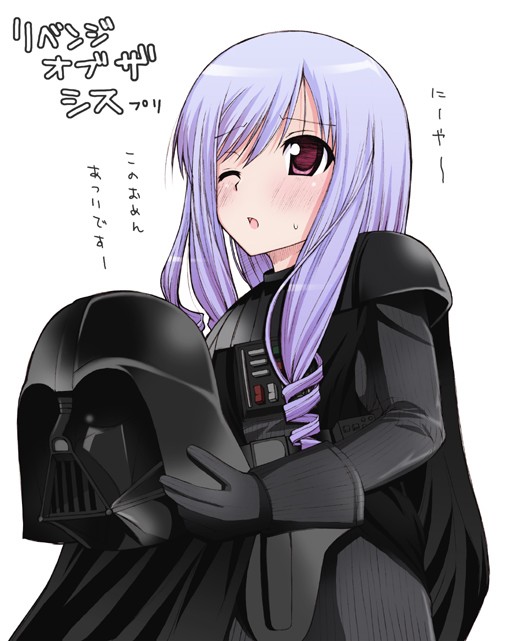 As i feeling that this thread is badly derailed already - GZ with kill, looking forward for a lot more
P.S. 4chan is worst place on net, how it was in HL2..."Don't go to Ravenhold"
4chan ftw! I spend a couple of hours everyday there


---
Permissions in this forum:
You
cannot
reply to topics in this forum